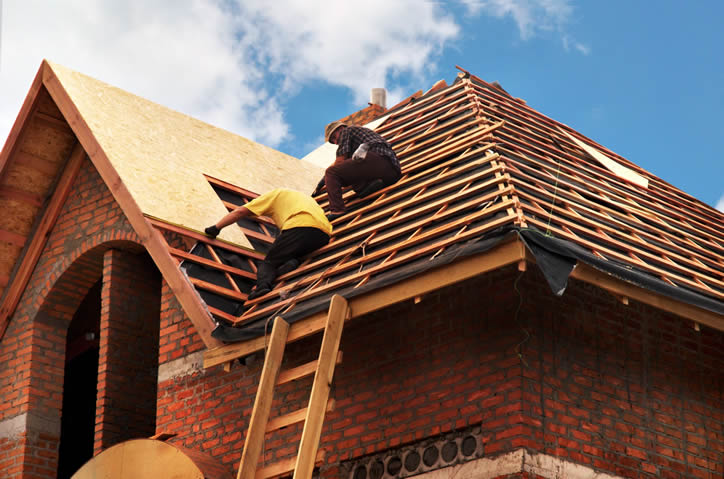 Whether you are remodeling your home, having your HVAC system serviced/fixed, installing a pool, or having a new patio or deck installed, you should always require a written contract (along with a few other things, like insurance, discussed below) to protect yourself and your property. Whether it's for a few thousand dollars or several hundred thousand, a written agreement that protects your rights should be in place before having any kind of substantial work done on your property. Vetting a potential business is an important first step to take before you reach any kind of written agreement.
Vetting the Business
Let's say you want to have a new deck built or have your home remodeled and you're not sure who to go with. Like most people, you start by searching online for a company near you that provides what you need. Here's a few things that you can and always should investigate on your own:
Is this business registered with the Pennsylvania Department of State?
In Pennsylvania, the following construction professionals are required to be licensed or registered:

Architects (See 63 P.S. §§ 34.1 to 34.22)
Engineers, land surveyors, and geologists (See 63 P.S. §§ 148 to 158.2)
Landscape Architects (See 63 P.S. §§ 901 to 913)
Home Improvement Contractors (HIC) (See 73 P.S. §§ 517.1 to 517.19)

Look at these top review sites first: 1) Google, 2) Facebook, 3) Yelp, 5) Bing, and 5) Yellow Pages. What is the average rating (preferably as close to five stars as possible), and what do the review comments say?

If there are a multitude of unresolved complaints that there has been less than satisfactory work, fraud, deception, lack of responsiveness, unexpected charges, refusal to honor warranty, etc., highly consider working with another contractor.
Be wary of trusting all ratings – some may be fake or misleading. However, as a rule of thumb, the more positive authentic reviews out there the better.

Consider the Following Questions:

Does the business have a website?
How new is the business?
Who is the business owner?
What do websites like Better Business Bureau, Angie's List, Houzz, HomeAdvisor, Thumbtack, and others say about the business?
NOTE: One or two of these on their own is not a great litmus test, but just another way to get a feel for a business's reputation in your community at the very least.

Get multiple quotes, at least two or three.

Just because someone is the cheapest doesn't mean they are the best choice for the job, and just because someone is the most expensive doesn't mean they're the worst choice for the job either.

Is this business insured?

Make sure to ask for proof of insurance – do not work with any business that is not insured.

Last, but certainly not least, ask neighbors friends and family to recommend contractors.
The Contract (Written Agreement)
Once you've selected the potential contractor, it is essential you have a written contract that protects your rights. Do not accept a contractor's "proposal," which contractors often present as the contract itself. In construction it is essential you have a written contract in place that outlines the rights, duties, and expectations of the parties. This includes the cost (contract price), timeline, indemnification, insurance, scope of work, change orders, and more (a lot more depending on the complexity of the project). Once you have reached the point where it's time to enter a written binding agreement, that's when it's time to have a trained construction attorney review the proposed contract to protect your interests before you sign anything. Your attorney can glean a lot from the contract itself to determine if the contractor is a serious professional business or something to be cautious of. If you're the contractor, you should seek counsel as well for assistance in drafting a proper contract that protects you, your business, and ultimately everyone involved.
A few final thoughts. Many homeowners aren't aware that they can negotiate the terms of the agreement, including price and payment terms. Moreover, as a rule of thumb, if a contractor refuses to give information about its insurance or licensing, that's a major red flag. Finally, the amount of money a contractor requires up front, if any, will be a good indicator of whether that contractor is in good financial shape.
If you're a contractor or a homeowner with a construction law issue or question, contact the legal team at Reager & Adler, P.C. today for a confidential consultation and to learn more.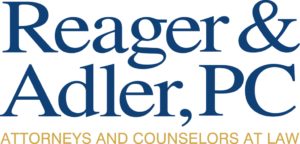 2331 Market Street
Camp Hill Pa. 17011
(717) 909-6948
contact@reageradlerpc.com